BIOGRAPHY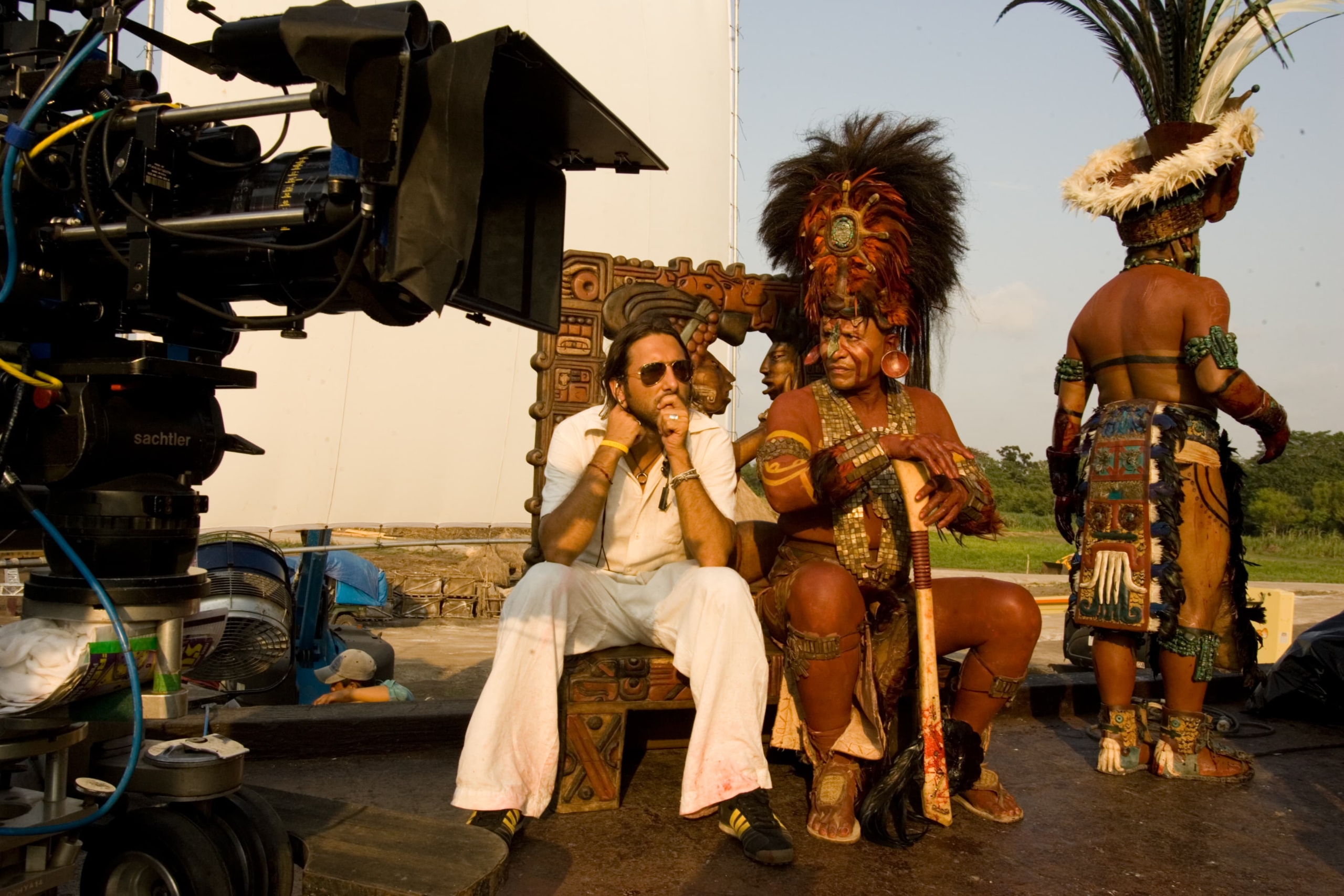 BIOGRAPHY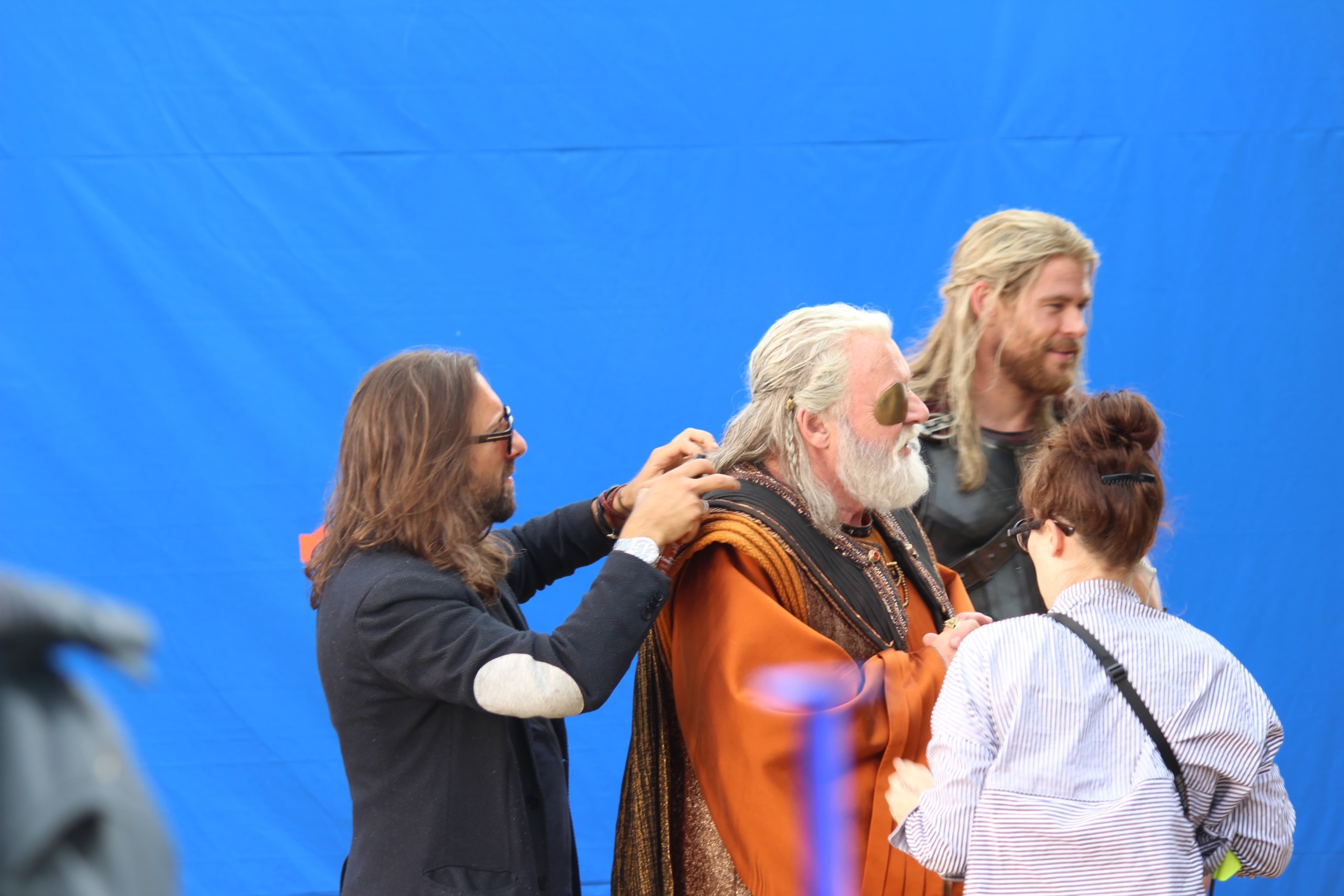 BIOGRAPHY
The film industry has always appealed to me, it's an incredibly fascinating world. I find it particularly interesting how historical events can be brought to life and fantasy worlds to reality, which creates engaging and tangible experiences for the audience. 
My aim is to create a legacy that will remain in the film industry's history forever. Although there will be many obstacles, I believe that through strength, dedication and innovation, I can make my dream a reality.
I started my career as a hairstylist at the age of 17 in central Rome where I learned to appreciate the extraordinary art of hairdressing, which is full of imagination and creativity. 
After two years, I moved to London to work at the Tony and Guy Academy, where I graduated with its highest honours. I quickly rose to the position of Style Director in the Central London's Marylebone salon before eventually moving into the fashion world. After three years in London, I went back to Italy to pursue a career in the film industry, and the rest is history.