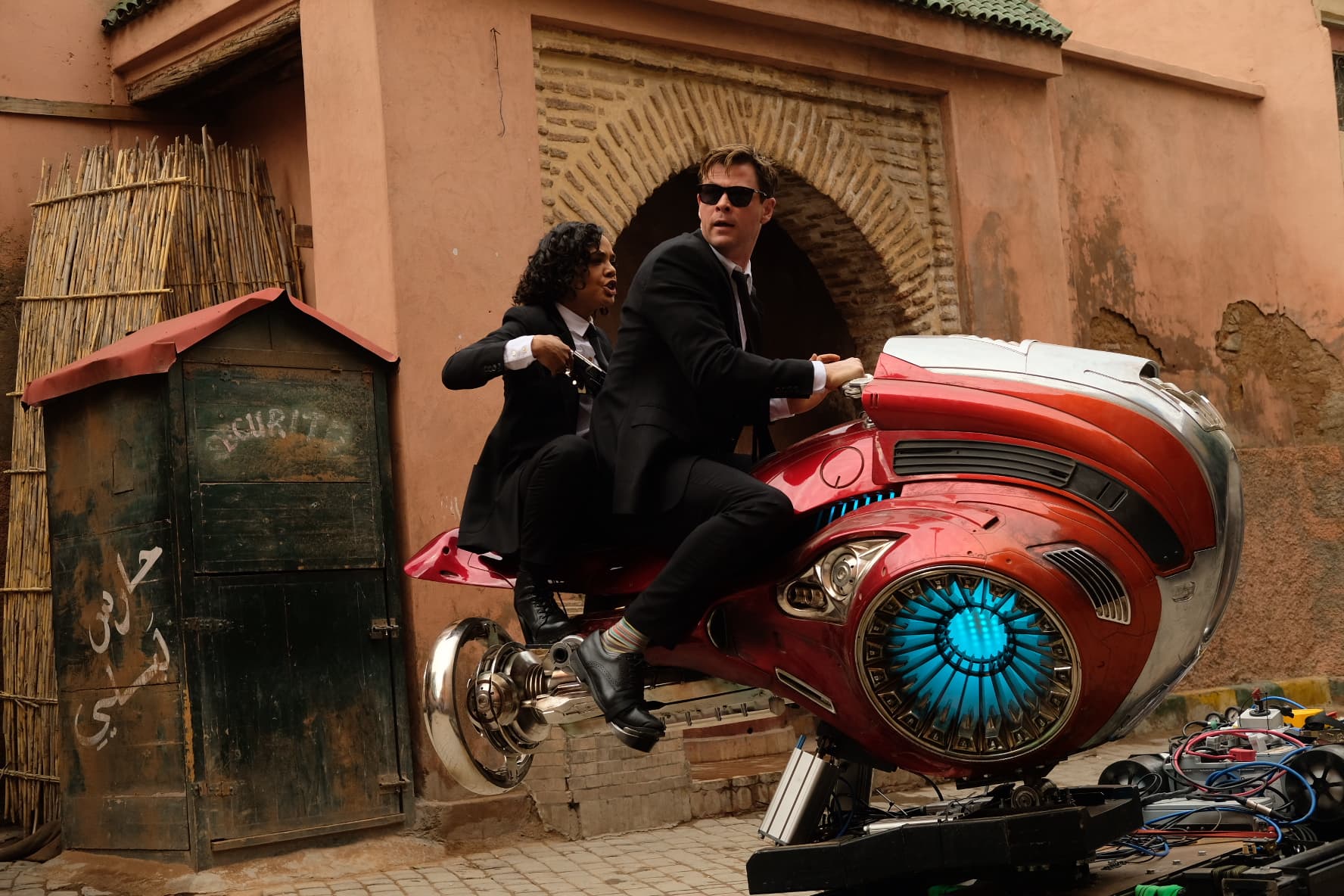 AWARD-WINNING HAIR DESIGNER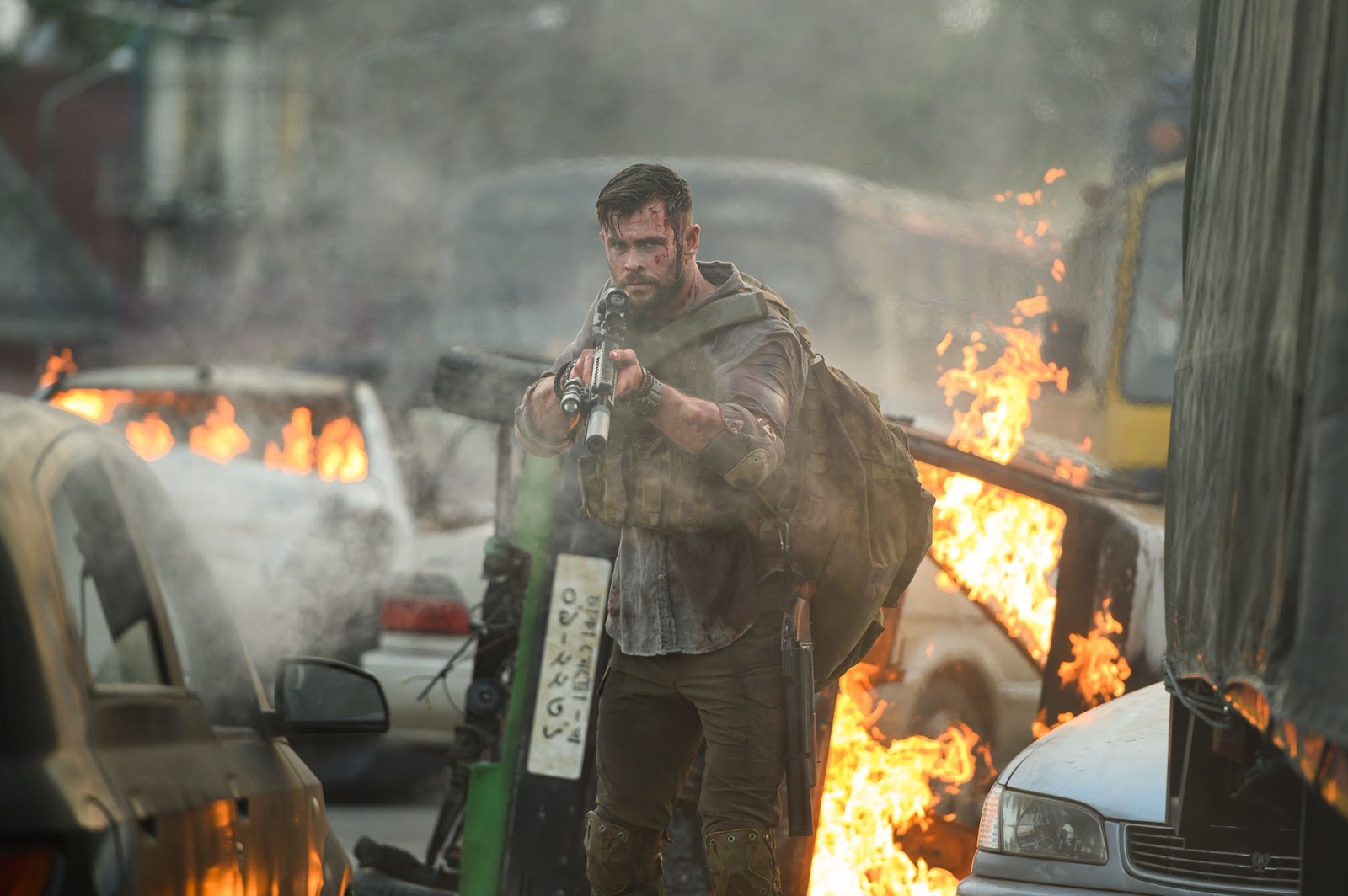 AWARD-WINNING HAIR DESIGNER
AWARD-WINNING HAIR DESIGNER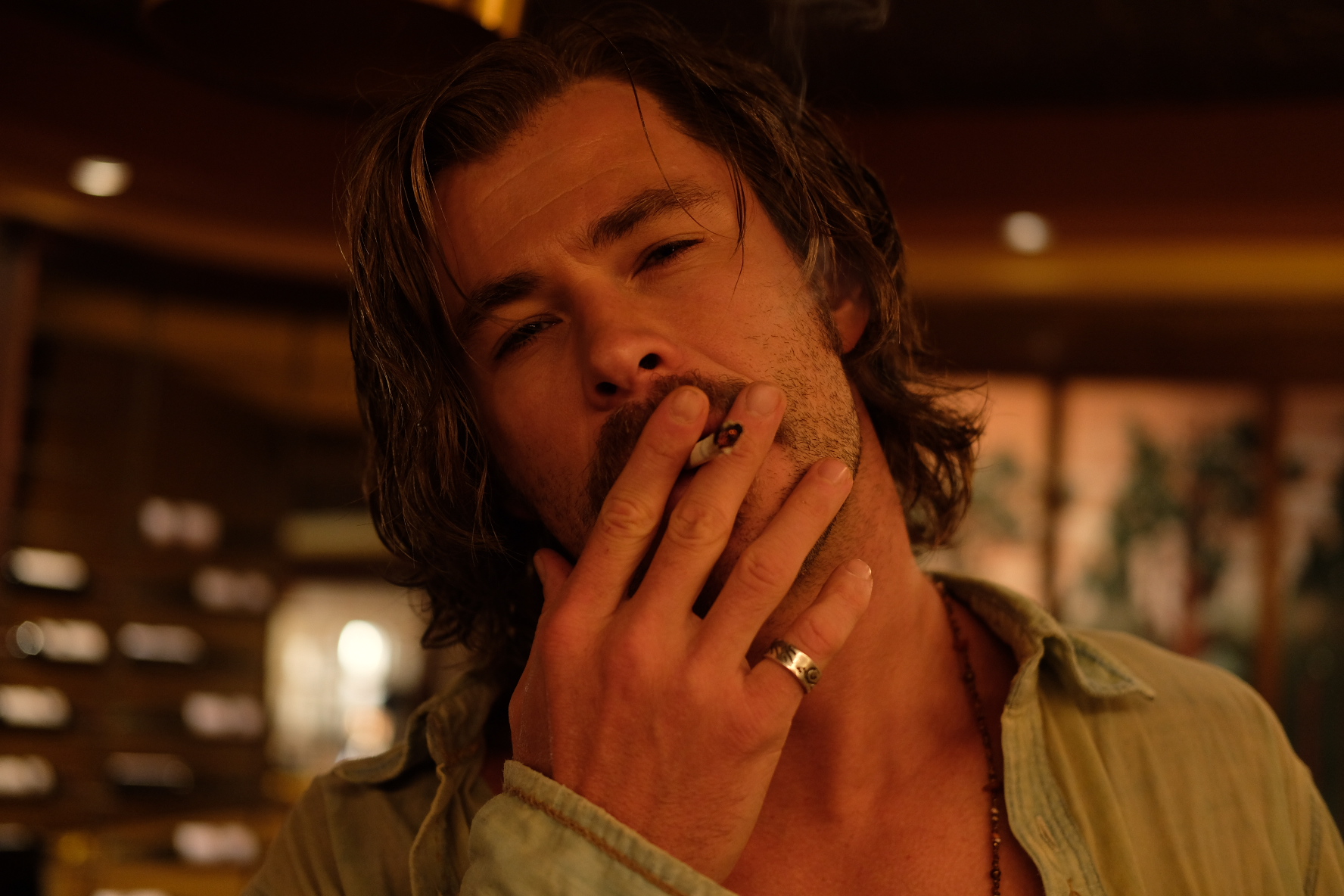 AWARD-WINNING HAIR DESIGNER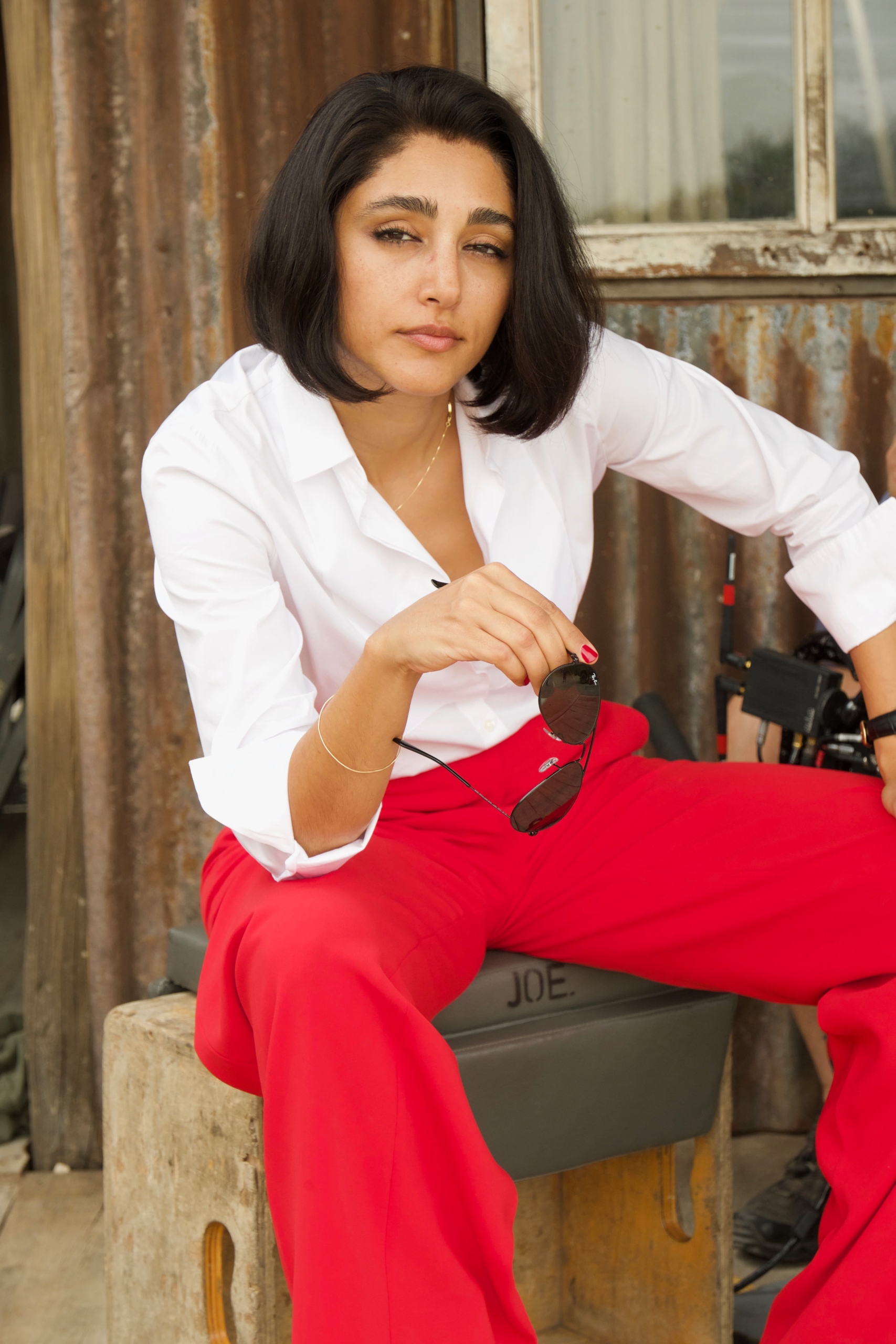 AWARD-WINNING HAIR DESIGNER
AWARD-WINNING HAIR DESIGNER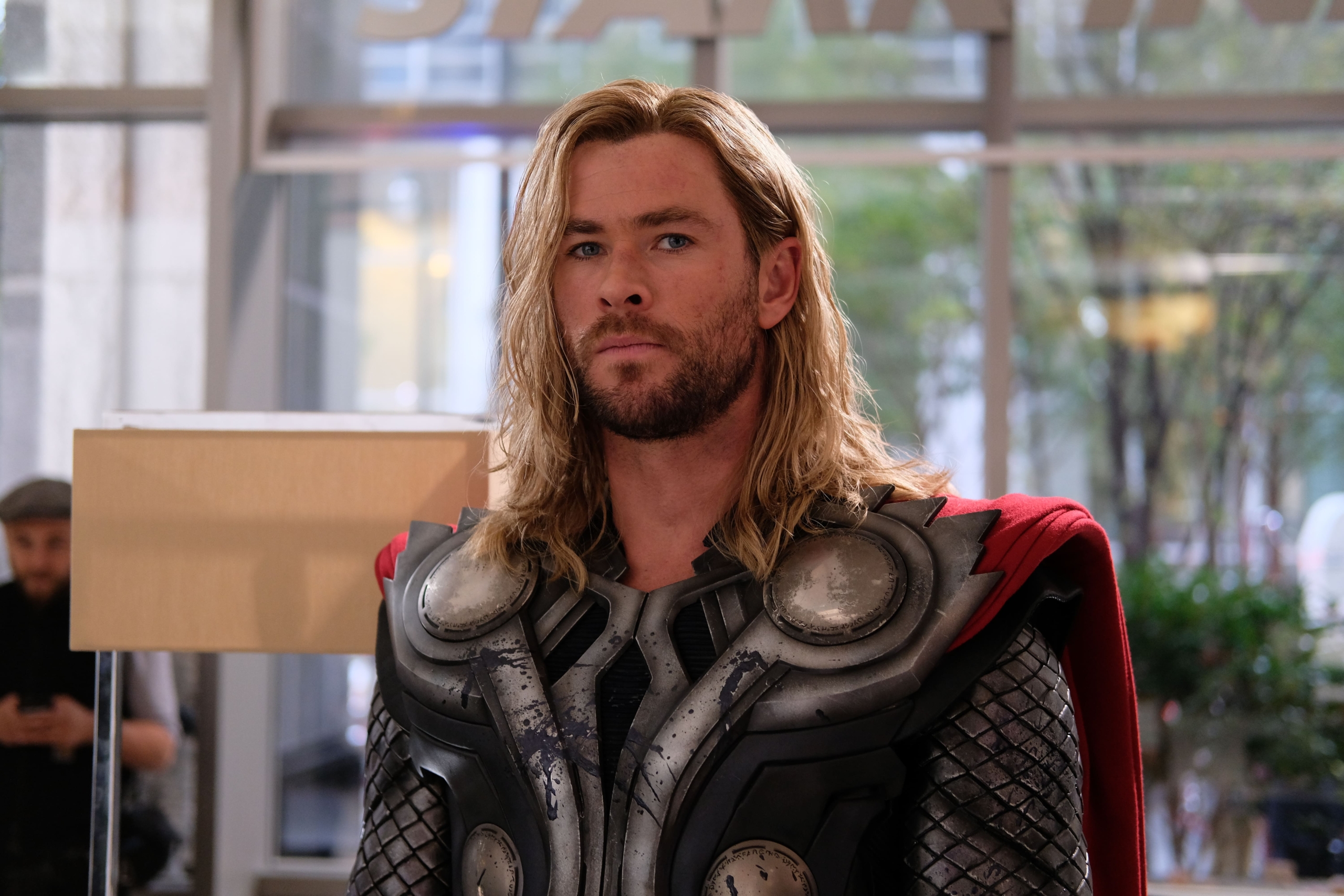 AWARD-WINNING HAIR DESIGNER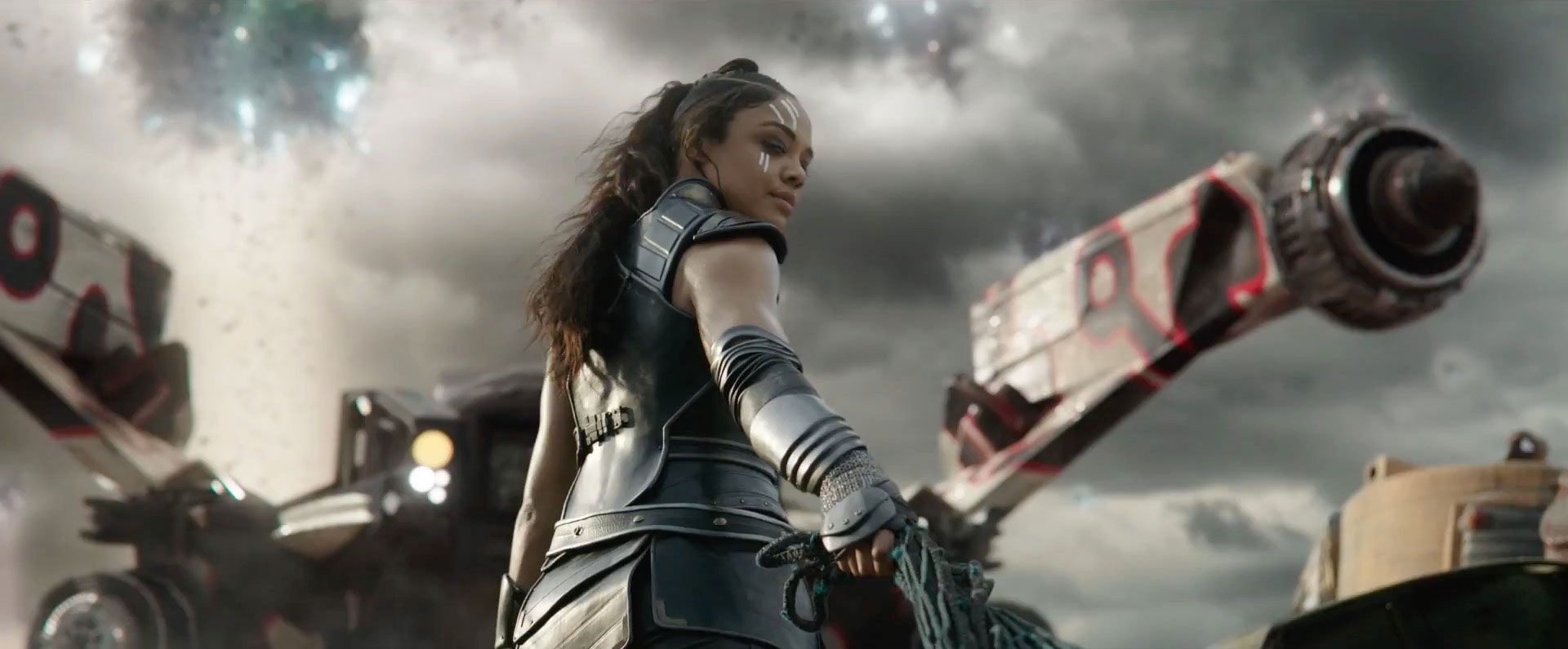 AWARD-WINNING HAIR DESIGNER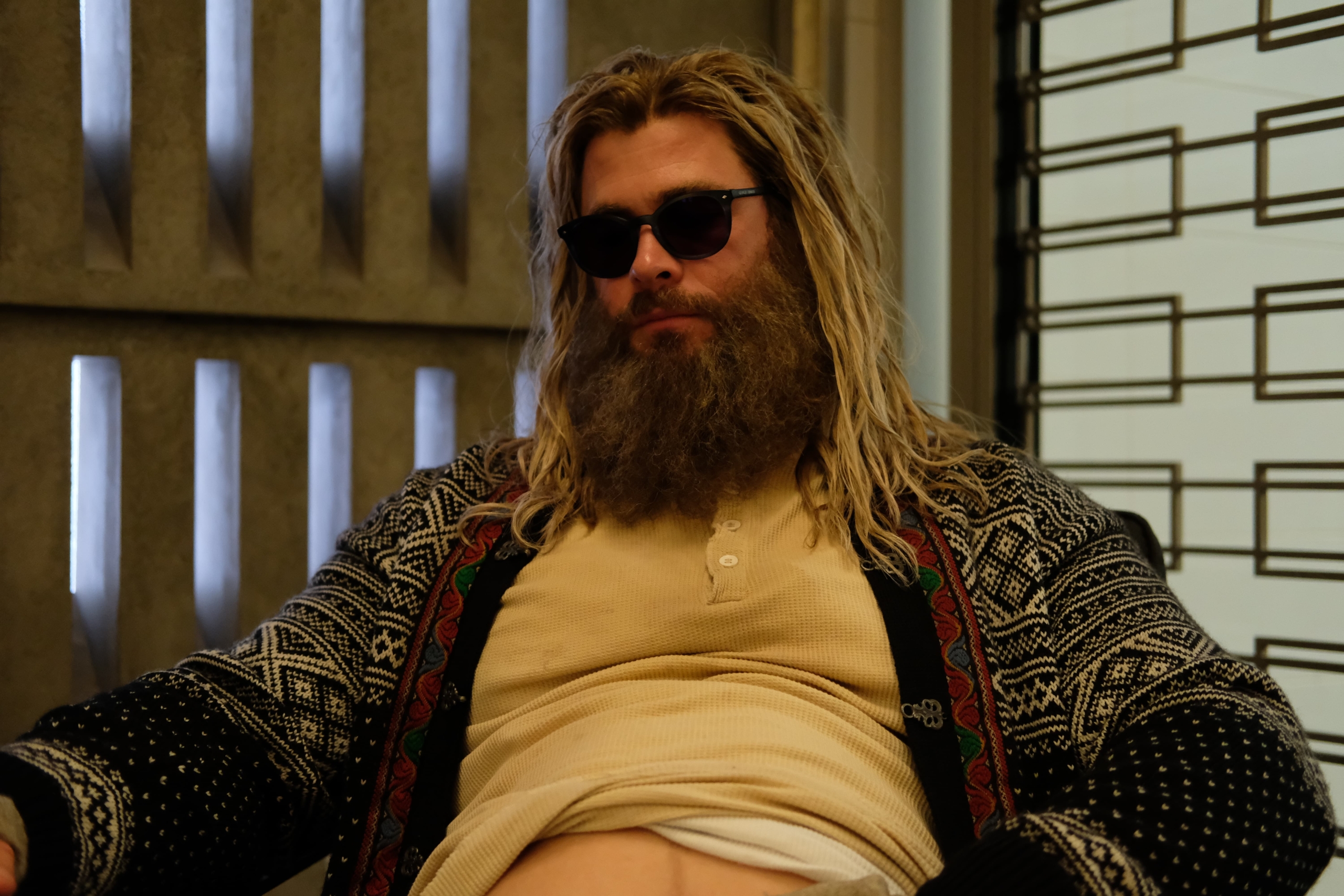 AWARD-WINNING HAIR DESIGNER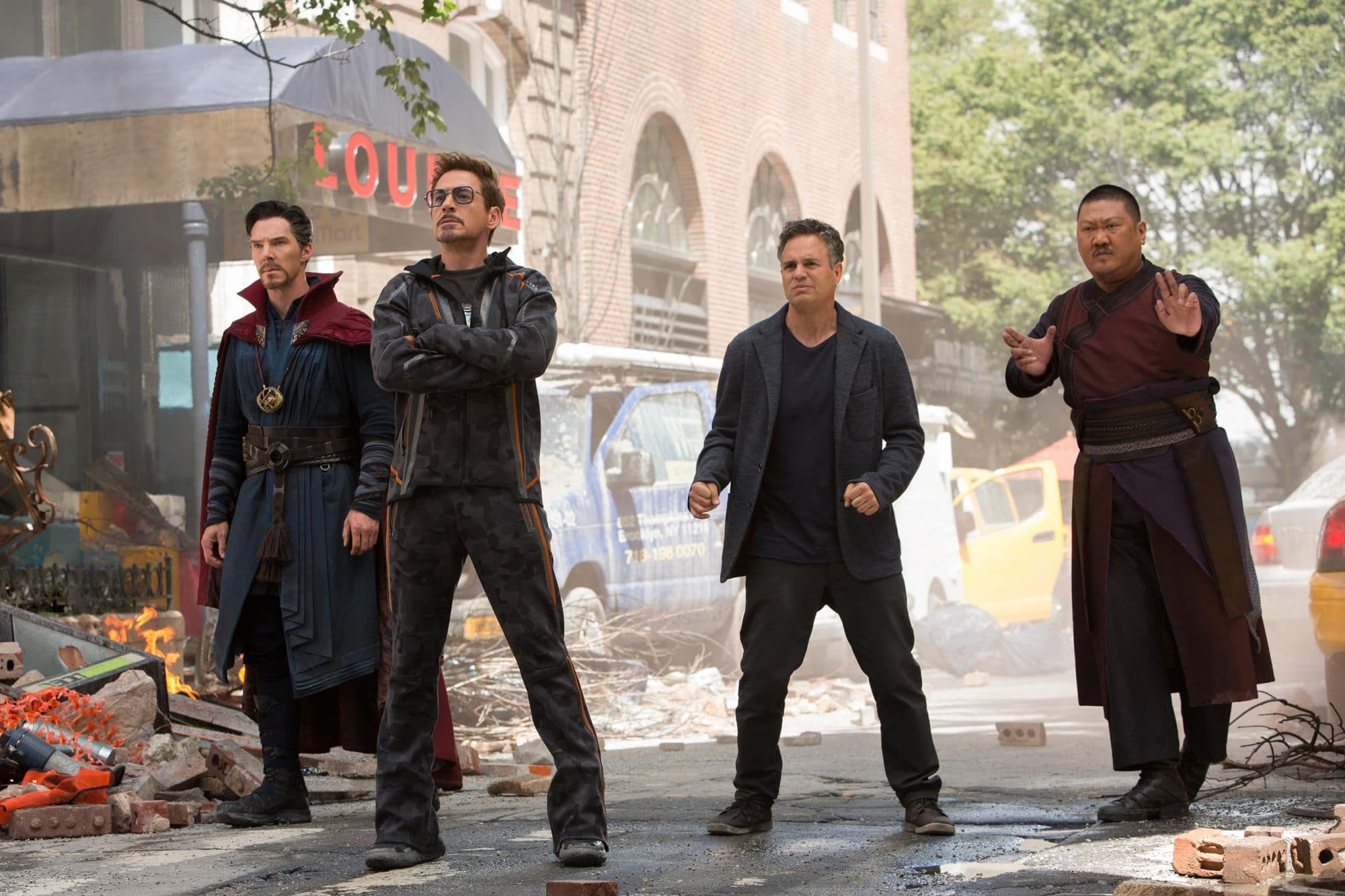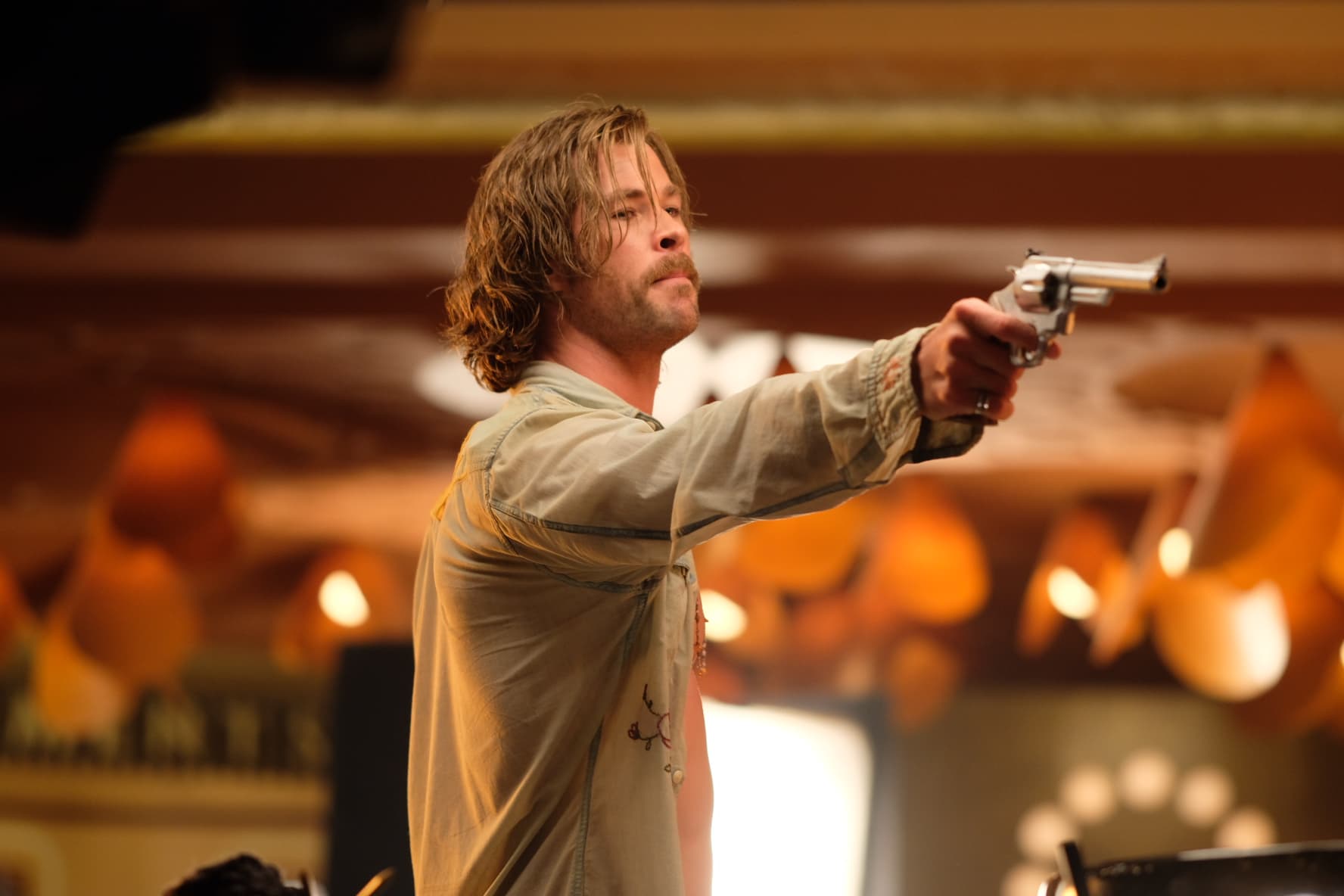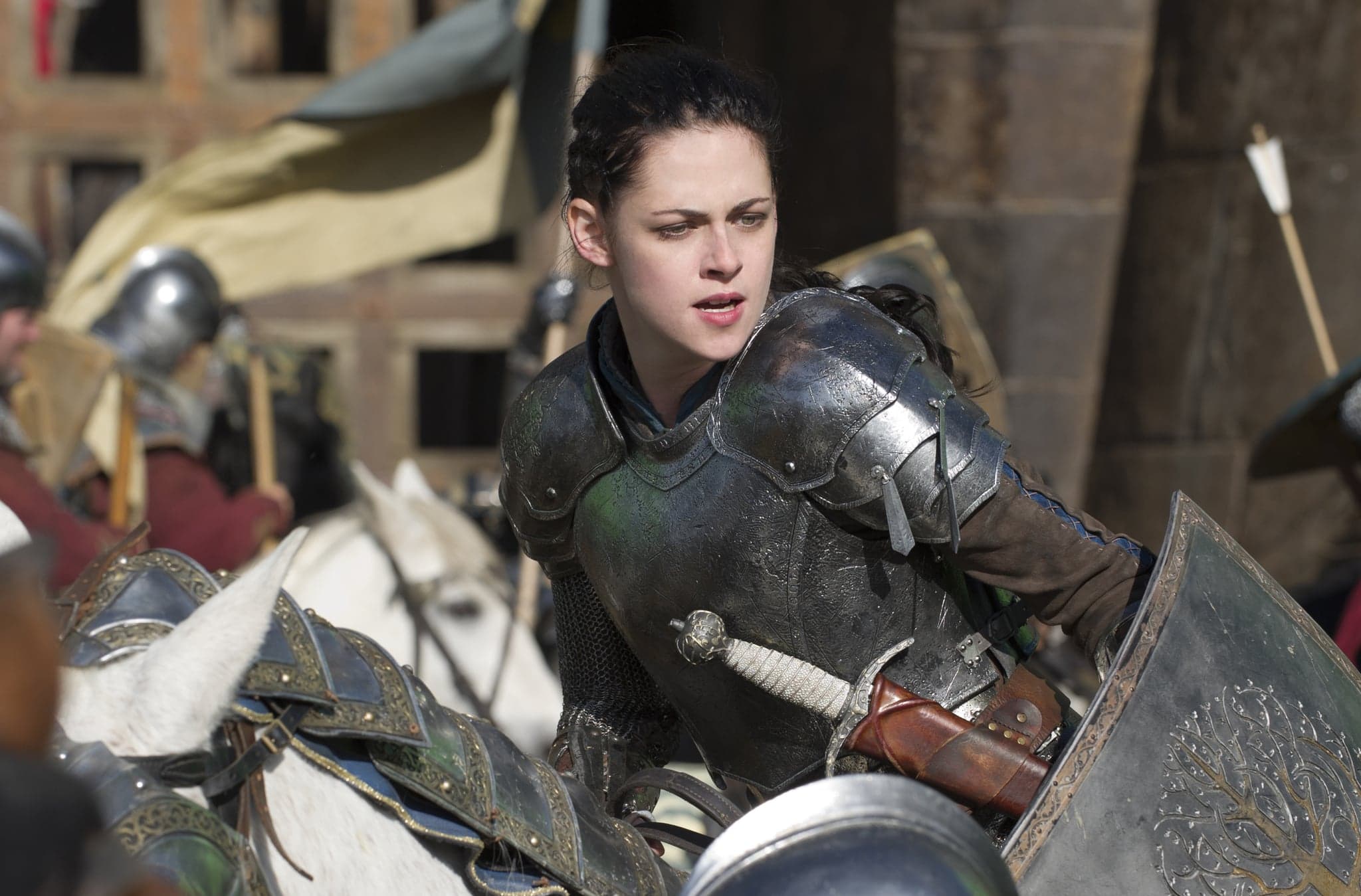 Hi, my name is Luca, and this is my story:
The film industry always attracted me, as it is a fascinating world. I find it particularly interesting how historical events can be brought to life as fantasy worlds are into reality which creates tangible experiences for its audience. 
My aim is create a legacy that will remain in the film industries history. Although there will be many obstacles, with strength, devotion and a profound belief in innovation, I strive to make my dream a reality.
2017 · Hollywood Makeup Artist and Hair Stylist Guild Awards:
Nomination for Penny Dreadful
Best Period and/or Character Hair Styling – Television and New Media Series
2017 · Los Angeles Area Emmy Awards:
Outstanding Hairstyling for a Single-Camera Series.
2014 · Primetime Emmy Awards:
Nomination for Penny Dreadful Outstanding Hairstyling for a Single-Camera Series
Penny Dreadful
2014 · Chioma Di Berenice Awards:
Winner
Best Hair design for Snow White & the Huntsmen